Press Corner
Welcome to Eyen press page. Here you'll find highlights and details about our products and services. In case if you need more information or custom content, please feel free to contact us.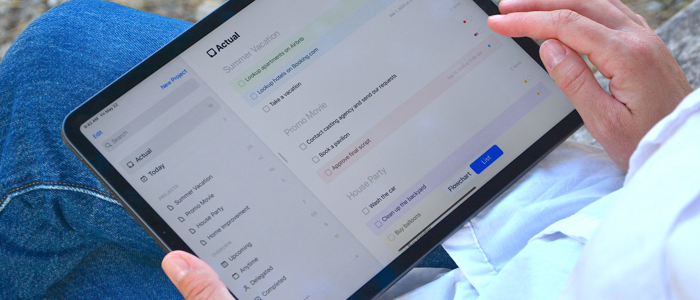 Product Media Kits
These media kits contain brief project descriptions, high-resolution screenshots, icons, and Eyen branding information.
Promo Campaign Kits
These kits contain high-resolution illustrations and icons, company logos, sample copy, and other relevant information to simplify featuring Taskheat promo events for particular occasions.
If you need us to give you the custom materials or any related technical support, you can always contact us. We'll be happy to assist you with any queries and requests regarding our marketing materials.